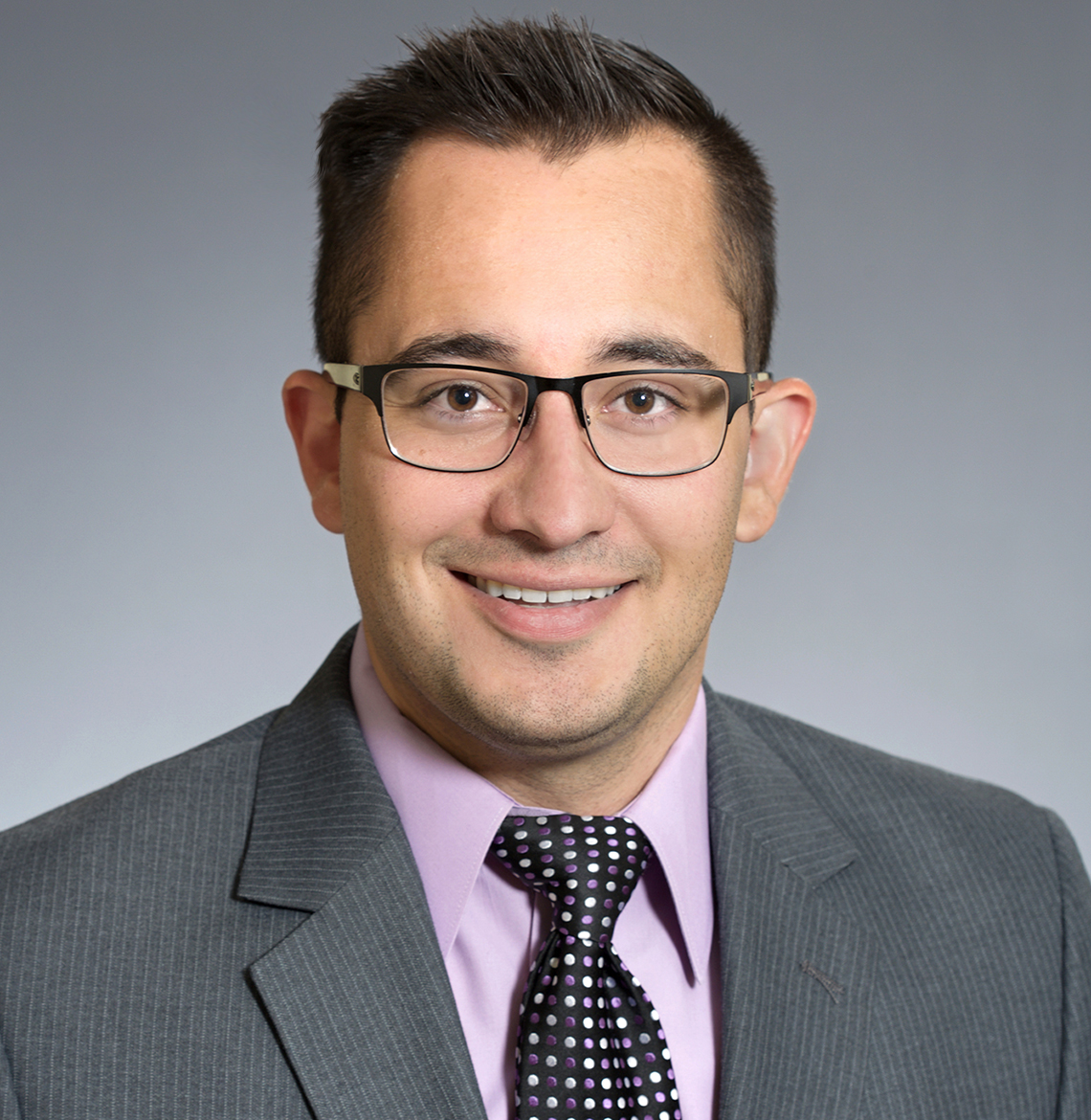 John (Vanya) Bilyeu, Jr.
Tatusko Kennedy, PC

3016 Williams Drive, Suite 200,
Fairfax, Virginia 22031
Vanya Bilyeu is an associate at Tatusko Kennedy, recently graduating from the University of Virginia and gaining admission to the Virginia Bar. His practice is concentrated in commercial real estate transactions, finance and leasing.
Vanya enjoys watching and playing sports in his spare time, especially supporting UVA's basketball and football teams.

University of Virginia
B.A., 2012

University of Virginia School of Law
Doctor of Law (J.D.) 2015
(Order of the Coif)
Building Success Together