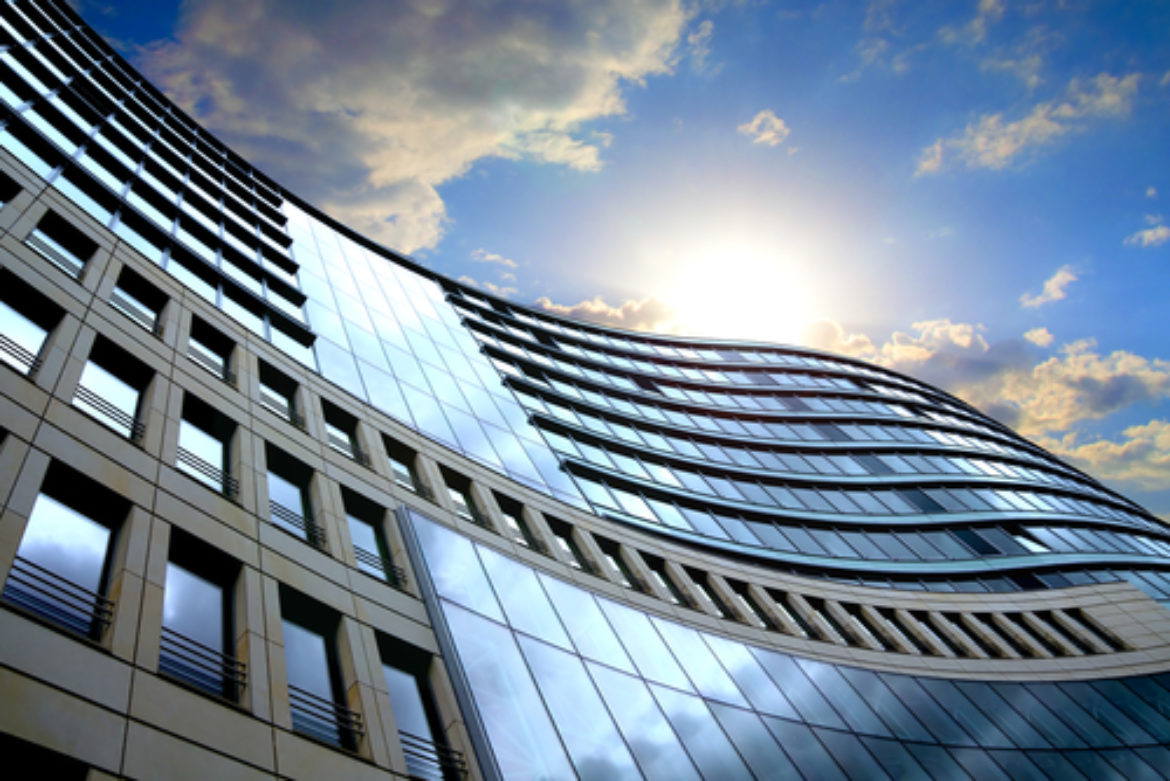 We represent buyers, sellers, owners, equity investors , developers, landlords and tenants in all types of commercial real estate transactions involving a wide variety of commercial properties. We work with builders, senior living facilities, financial institutions, retailers, REITs and other business entities on all phases of their projects, from negotiating the letter of intent to closing the deal. Our services include:
Counseling on deal structuring
Negotiating the letter of intent
Purchase and sale agreements
Development Agreements
Financing
Ground leases
Due diligence review and advice
Easements, CCCRs and other property issues
Construction Contracts
Our clients rely on us to buy, sell, lease and finance retail centers, office buildings, industrial properties, mixed-use and multi-family projects, and nationally-recognized assist living facilities. They count on us to routinely provide more than draft documents – we are seasoned deal makers who use our significant business and negotiation skills to bring to fruition well-planned, strategic and cost-effective deals in a timely manner.