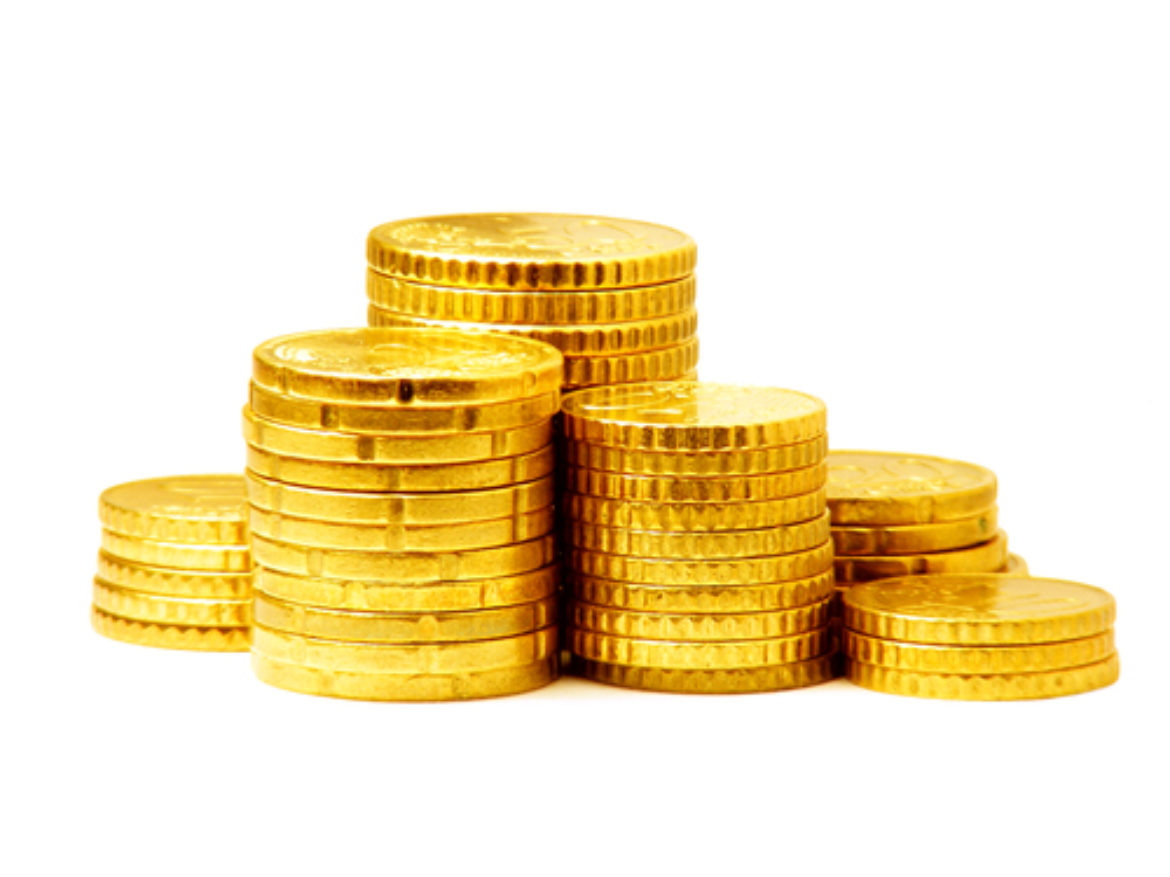 We have decades of experience representing borrowers in negotiating commercial business and real estate loans. Our clients range from international publicly traded corporations to smaller local and regional businesses. As a result, we have significant experience with transactions of varying complexity, from extremely large multi-tiered credits to smaller commercial loan transactions. The breadth of our expertise extends to the following areas:
Asset-based financing
Acquisition financing
Bridge financing
Permanent financing
Mezzanine financing
Construction financing
Lines of credit
Letters of credit
Loan workouts and debt restructuring
Our experience spans a broad spectrum of projects, including acquisitions, development and construction projects, loans secured by ground leases, general corporate finance, project finance, corporate loan facilities and restructuring of real estate loans. Representative projects include senior living facilities, large residential single family homes, townhouse and condominium developments, office buildings, shopping centers, and mixed-use properties.
We negotiate loan documents, facilitate due diligence production and review, resolve title and survey issues, coordinate third-party professionals, and ultimately close the loan. In distressed economic environments, we also work with clients to restructure their debt, work out loans and leases and re-structured business operations. Clients find our services invaluable in implementing the financing transactions they need to make their projects succeed.