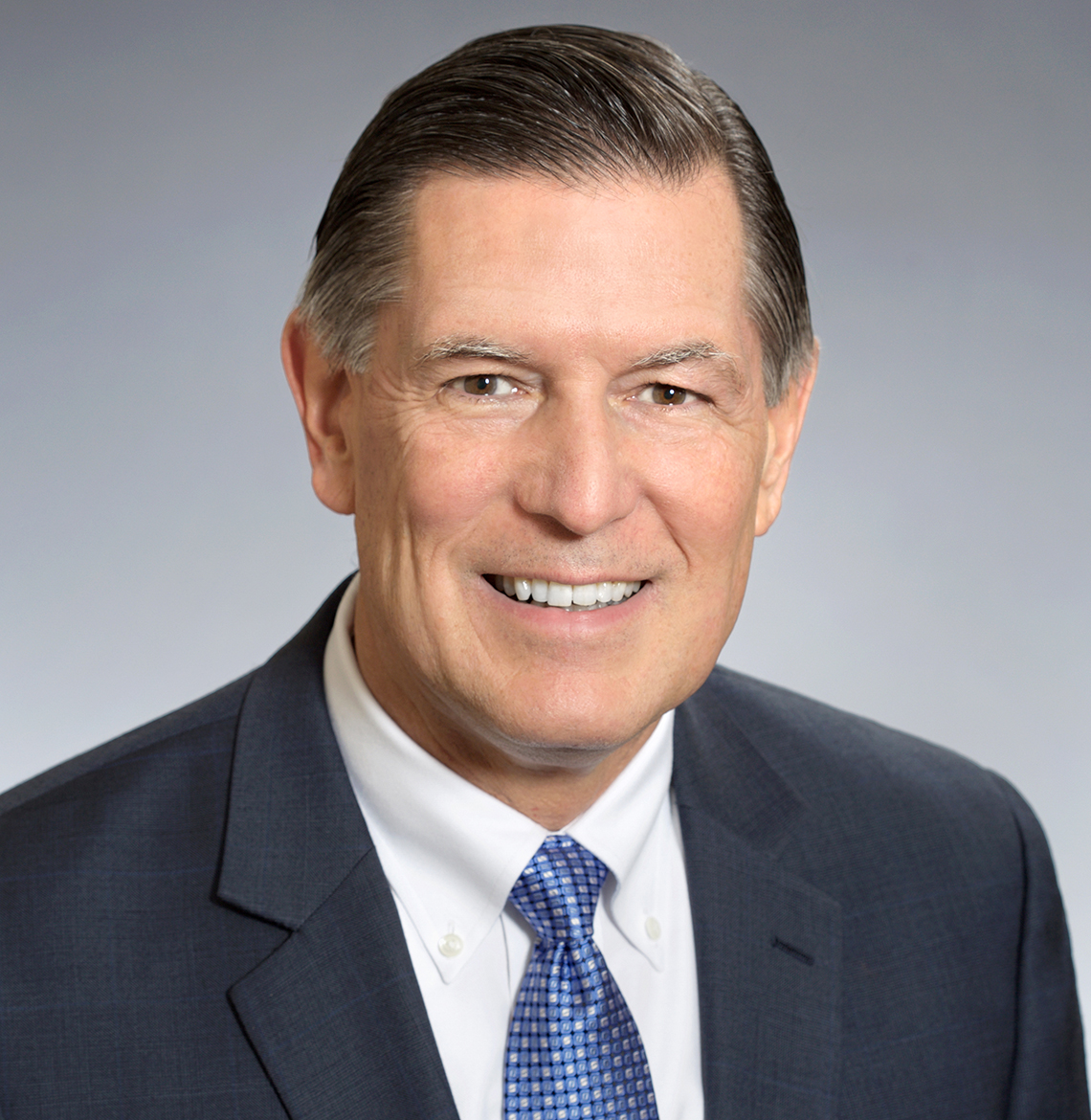 Wayne G. Tatusko
Founding Partner
Founding Partner
Tatusko Kennedy, PC

3016 Williams Drive, Suite 200,
Fairfax, Virginia 22031,
Email:
Wayne Tatusko is the founding shareholder of Tatusko Kennedy, PC. He concentrates on commercial real estate transactions, debt restructuring, complex venture formation, business planning, and secured and unsecured financings. Wayne's experience in real estate transactions includes the development, construction, financing, leasing and sale of office buildings, retail shopping centers, multi-family apartments and industrial/warehouse facilities. His experience includes representing clients in debt restructuring and workouts during the 1979-1981 stagflation, the 1988-1992 collapse of the savings and loan industry, the 2002 dotcom bubble and the current financial crisis. In addition, Wayne has had significant involvement in the development, financing and management of senior living facilities across the United States, including the venture structure of large, multi-facility ownership entities.
Prior to founding Wayne G. Tatusko, PC, (as the firm was originally named) in April, 2006, Wayne headed the real estate department at Watt, Tieder, Hoffar & Fitzgerald, L.L.P. Prior to joining Watt, Tieder in 1995, Wayne was a member of the firm of Content, Tatusko & Patterson, Chartered. As a founding member of this highly regarded "boutique" firm of 12 attorneys, his practice focused on commercial real estate transactions, business formation and combinations, estate planning and tax planning. Representative clients include privately-held corporations and partnerships, and publicly-held companies.

Yale University
B.A., magna cum laude, 1973

Cornell University
Doctor of Law (J.D.) cum laude 1976
(Editor, Business Manager, Cornell Law Review)
District of Columbia

Virginia
District of Columbia Bar Association

Virginia Bar Association
Building Success Together