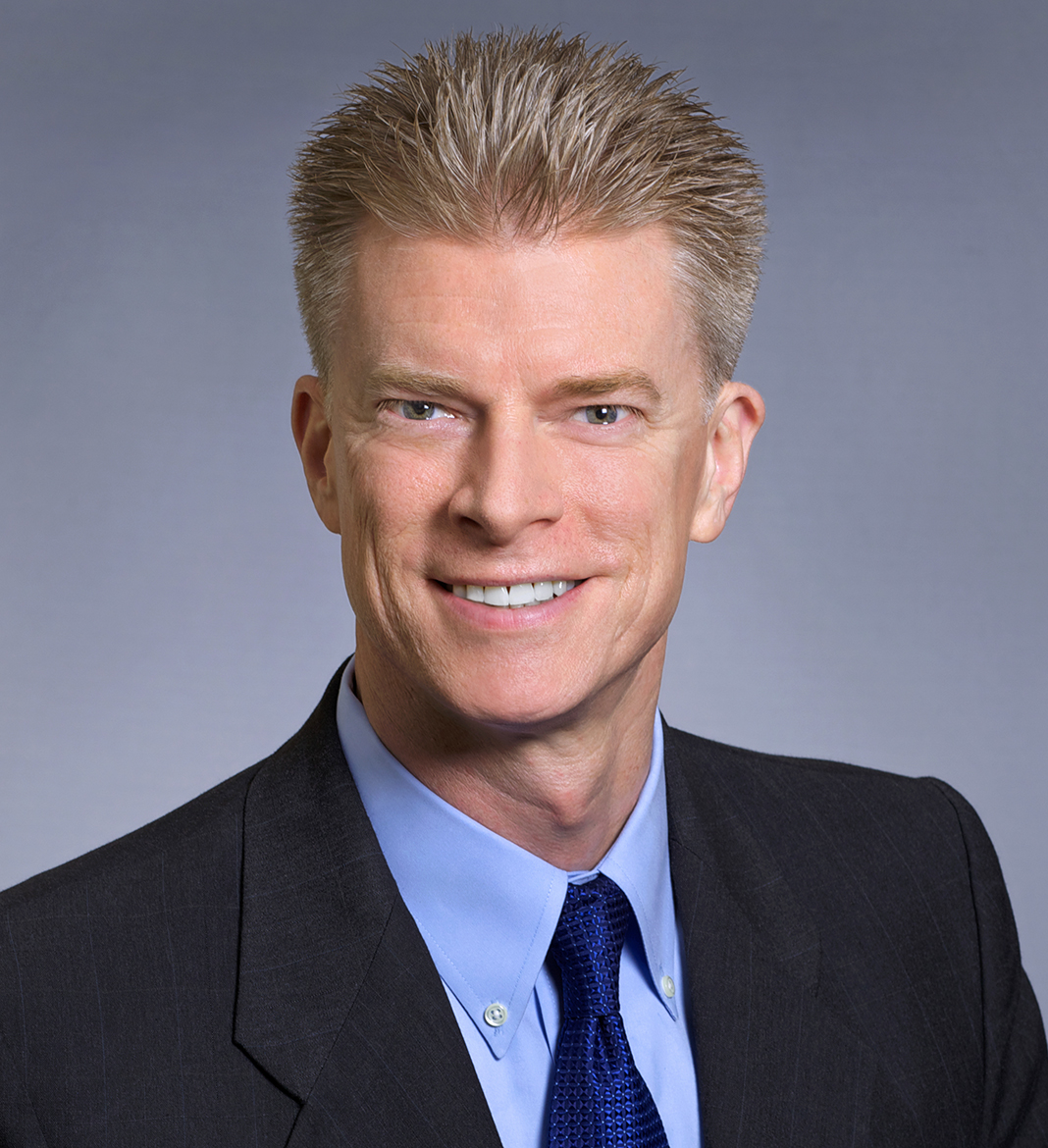 William H. Kennedy Jr.
Tatusko Kennedy, PC

3016 Williams Drive, Suite 200,
Fairfax, Virginia 22031,
Email:
Bill Kennedy practices in the area of commercial real estate financing, acquisition, disposition, leasing, ground leasing, management, and ownership structure. He works with owners, landlords, managers, and tenants to successfully move a varied range of large and small commercial real estate transactions from inception to closing.
Prior to joining Tatusko Kennedy, PC, Mr. Kennedy was associated with the Virginia laws firms of Watt, Tieder, Hoffar & Fitzgerald, L.L.P., Crews & Hancock, P.L.C., and Gentry Locke Rakes & Moore, where he assisted a broad spectrum of corporate and health care clients in structuring and closing real estate transactions. Mr. Kennedy's practice is focused on ownership, financing and leasing transactions. He has extensive experience representing both borrowers and lenders in real estate financing transactions.
Mr. Kennedy also spent several years in Eastern Europe and Central Asia managing multi-million dollar U.S. Agency for International Development projects, providing technical advice and assistance to foreign governments to help increase economic development through improved commercial laws, court administration, and judicial education. Mr. Kennedy brings a broad base of experience to each transaction, having also worked in the commercial litigation and commercial bankruptcy fields prior to focusing on real estate transactions. Mr. Kennedy worked in the health care industry before he began his legal career.

University of Maine
B.A., Political Science, B.S., Business Management, 1990, with highest honors
Phi Bets Kappa
Phi Kappa Phi

Marshall-Wythe School of Law, College of William & Mary
Doctor of Law (J.D.) 1995
District of Columbia

Virginia
District of Columbia Bar Association

Virginia Bar Association

Fairfax Bar Association
Building Success Together