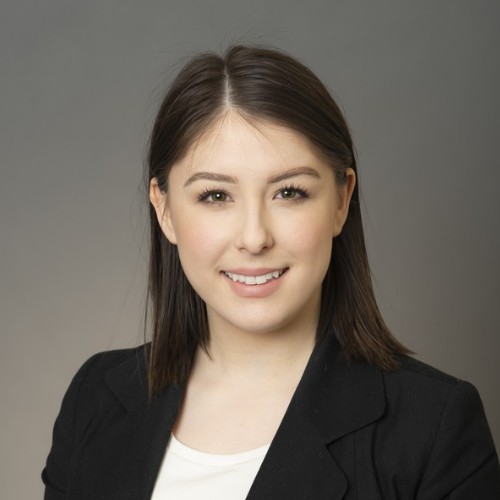 Dana Roney
Tatusko Kennedy, PC

3016 Williams Drive, Suite 200,
Fairfax, Virginia 22031,
Email:
Dana Roney is an associate at Tatusko Kennedy. She recently earned her Juris Doctor with a concentration in business and finance law from The George Washington University Law School. She earned her Bachelor of Arts from the University of Baltimore.
Dana's practice is concentrated in commercial real estate, business finance and leasing. Prior to beginning her legal career, she worked in the financial industry.
Dana enjoys spending her free time with her husband, baby, and her honorary first child (her dog). She also enjoys hiking and exploring the outdoors.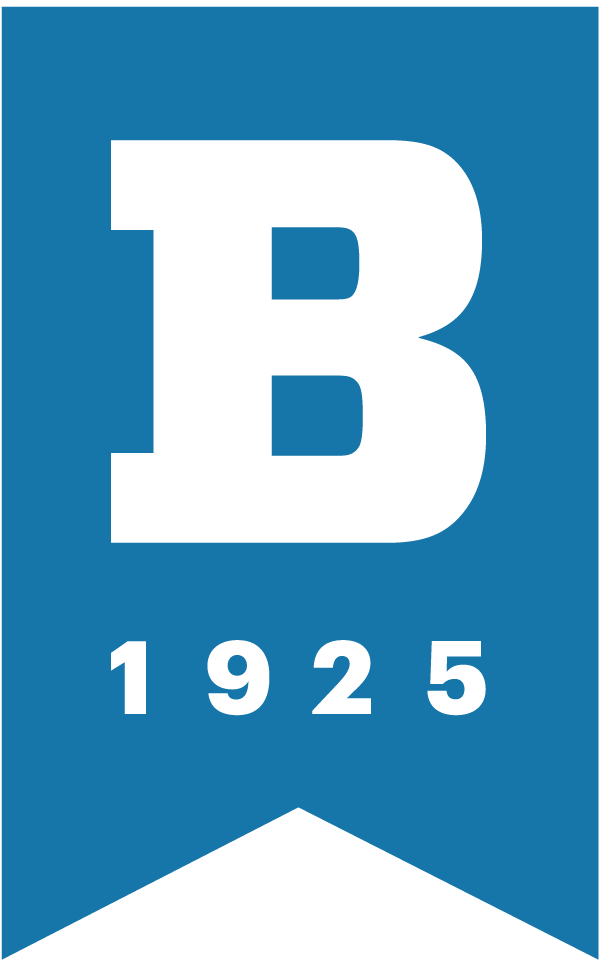 University of Baltimore
B.A., 2018 Magna Cum Laude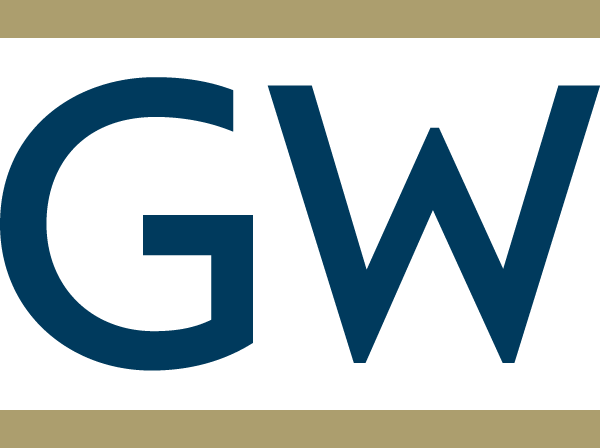 The George Washington University Law School
Doctor of Law (J.D.) 2021
Virginia

District of Columbia
Building Success Together