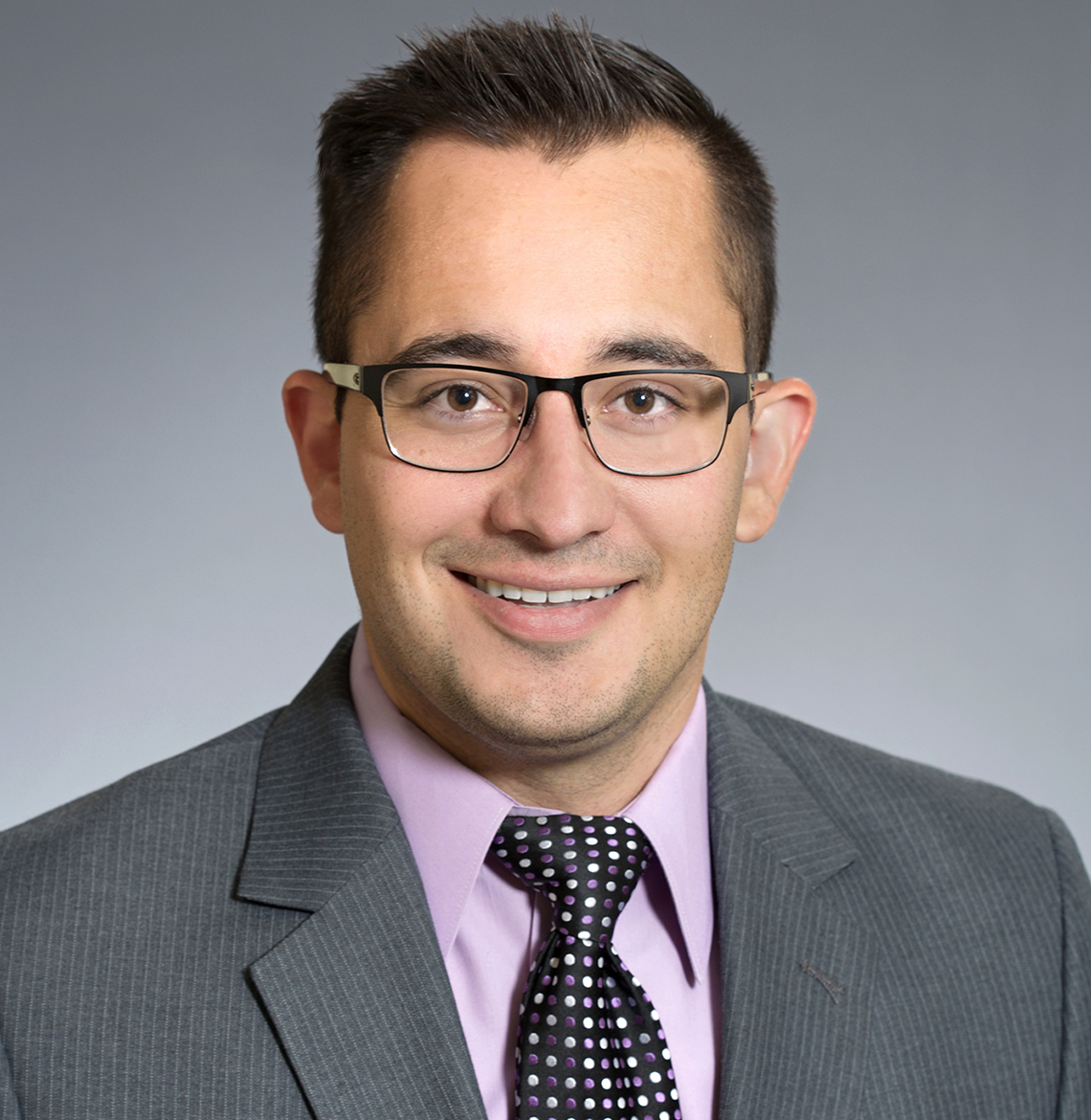 John (Vanya) Bilyeu, Jr.
Tatusko Kennedy, PC

3016 Williams Drive, Suite 200,
Fairfax, Virginia 22031,
Email:
Vanya Bilyeu is a Shareholder at Tatusko Kennedy, PC. Vanya enjoys working with the firm's long-time clients as well as counseling clients who are new to the real estate industry in a wide range of real estate matters including:
Acquisitions, dispositions and development of all types of real estate (including commercial, multifamily, industrial, residential and raw land);
Commercial leasing for office, retail, industrial, and warehouse space;
Business law matters such as entity creation and corporate governance; and
Acquisition and construction financings and refinancings.
Vanya is a native of Northern Virginia, having moved to the area with his family at the age of 10. He received his B.A. degree from the University of Virginia in 2012, majoring in Government and Religious Studies. In 2015 he obtained his J.D. from the University of Virginia, graduating as a member of the Order of the Coif.

University of Virginia
B.A., 2012

University of Virginia School of Law
Doctor of Law (J.D.) 2015
(Order of the Coif)
Building Success Together